Constant rotational-speed control system
Constant wire-speed control system
Special energy-saving control device for GMK rewinding machine is a customized product designed to improve performance of ordinary rewinding machine and save energy consumption. This product adopts special control structure of mechatronics and precise communication control technology to make ordinary rewinding machine high energy-saving and high efficient characters.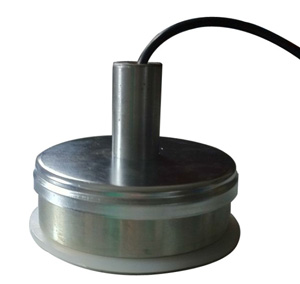 Product character:
1. It is easy and convenient to make transformation and totally conforms to mechanical structure of original equipment.

2. The energy-saving effect is outstanding after transformation. The power consumption of one ordinary rewinding machine is equal to power consumption of more than five rewinding machines of GMK energy-saving control device.

3. Two transformation scheme for your option:
(1)Ordinary type: low cost and prolong life of old equipment after transformation. It is equal to buy 10 sets of new equipment at a low price.
(2)Constant line speed: have function of constant tension and line speed. It can adjust yarn tension and line speed of rewinding machine to realize automatic trace of line speed. Besides, it has detection function of broken end of yarn and setup function of meter number fixed length of yarn.

4. There are optional 3KG and 5KG clamping plate as per dimension of tube of rewinding machine for convenient replacement.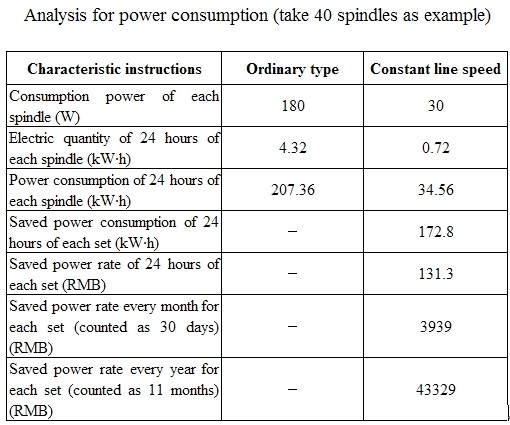 Patent of this product:
ZL201320535088
ZL2011202979564